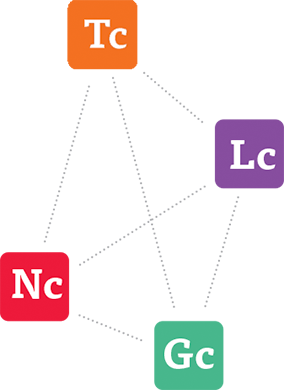 Powerful tools for the
next era of news.
g
The Grabien Suite Spot
Grabien offers a full suite of tools for hosts and producers (TV, radio, podcasts), corporations, PR firms and media personalities, and just hard-core news junkies. Wherever you are in the news ecosystem, we've got something you'll enjoy. Promise!
Find
Cull through a library of millions of clips, news stories, transcripts, and photos.
Clip
Self-serve clips from your favorite news, TV, or other programs in any format.
Share
Share your clippings, GIFs, or even your live events with powerful and smart tools.
Concierge Services
Our concierge service provides the below-market rates of freelancers – but without any of the uncertainty. We only work with the best in the business.
Clip Orders
Tell us the station (we can access pretty much anything), the preferred format, and we'll send a quote. We can dig as far back as 2002.
Transcription
Just $2/minute. We're fast, cheap, and reliably deliver clean transcripts. We can handle time stamps and most closed captioning formats. We can also handle French/Spanish/Arabic translations.
Media Specialists
Grabien's a community of media pros. We can help with video editing, musical scoring, motion graphics, and more.
Let us help you. Submit your job below and we'll send a quote.
We only work with the best.
---
We provide the below-market rates of freelancers – without any of the uncertainty.
Trending Upwards
The news everyone will be talking about next.
Find
Cull through our vast media databases featuring millions of news clips
(both video and audio), transcripts, photos, and more.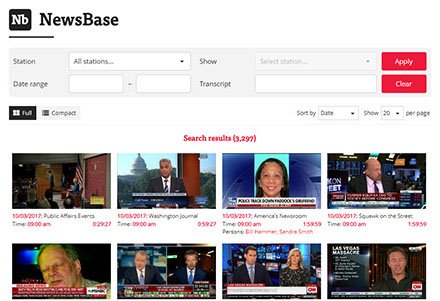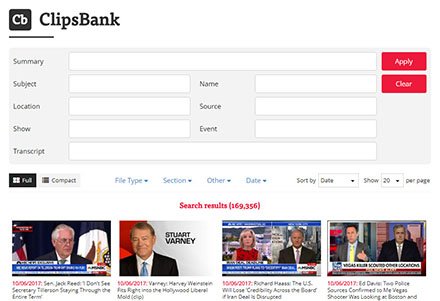 Whatever you need, find it here
---
Grabien's been clipping the news for the biggest names in the business for years. Our coverage is comprehensive. If there's a clip you need, we've got it.
Need a transcript? We're building a database of full-length news programming, and they're all searchable and accessible.
In partnership with Getty/iStockphoto, our PhotoBank provides discounted access to millions of licensed news and stock photos.
Cb
Clips
Bank
Browse our massive, constantly updating database of pre-edited news clips

Apple filters to sort by person, date, location, words spoken, and more

All clips can be further customized exactly as needed
Nb
News
Base
Search our comprehensive archive of full-length news programming

Create clips in formats from MP3 to 1080 HD

Search for specific words, on specific stations, over specific time periods

Clips delivered within seconds
Fb
Photo
Bank
Browse & buy millions of editorial and stock photos

Photos are fully licensed

Find the perfect photo for your article, or presentation, in seconds

Grabien users receive a discount on all Getty/iStock photos
Tb
Transcript
Bank
Full-length transcripts from major news events

Transcripts updated constantly

Ready for downloading/sharing
Clip
Create your own clips from full-length news programming, radio, and podcasts – in any format.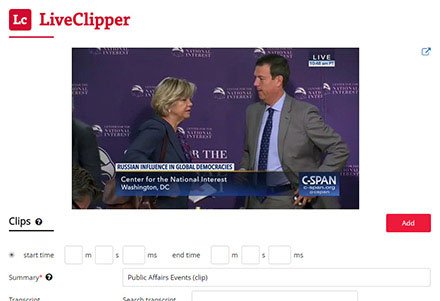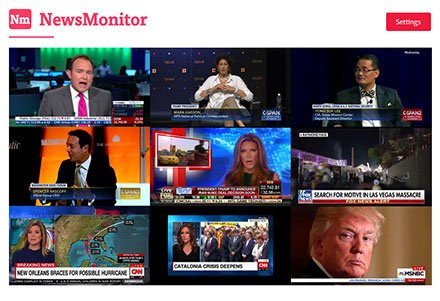 Our suite of clipping tools is revolutionizing media production
---
Start by monitoring all major live news events simultaneously (up to 10 concurrent feeds), then when news breaks, pop out a player and begin clipping (or grabbing screencaps); if you missed something, open the NewsBase and use the NewsClipper to create the clip you need.
Clips are delivered almost immediately and everything's transcribed. Publishers can embed content straight from Grabien (saving time); radio shows can feed Grabien directly into the board (no more emailing clips around).
We build tools we know are needed having worked in these industries ourselves.
In today's news, speed wins. Get the advantage.
Lc
Live
Clipper
Tune into a live news event, and create clips in real time

Monitor a transcript scrolling in real time

Create clips by simply highlighting a portion of the transcript you need a clip of

The LiveClipper also supports immediate screengrabs
Nc
News
Clipper
Create clips from an archive of full length news programming

Clipping is as easy as highlighting the portion of the transcript you need

Clips available in formats from MP3 to 1080 HD
Tc
TV
Clipper
Create clips from virtually any TV station in the world

All video formats supported

Transcripts available
Rc
Radio
Clipper
Pull clips from thousands of radio shows

Access broadcasts from almost every major market in the U.S.

All audio formats supported

Transcripts available
Pc
Pod
Clipper
Create clips from your favorite podcasts

If a podcast you need clipped is not in our database, add it!

Clips delivered immediately
Nm
News
Monitor
The most comprehensive way to cover the news

Watch every major news event … simultaneously!

Pop open any news feed and begin creating clips … in real time!

Clips delivered almost instantaneously
Cm
City
Monitor
Monitor live news feeds on a single page

Create clips in real time

Monitor TV, radio + internet-broadcasts simultaneously
The Biggest Names in Media Use Grabien
Grabien offers a full suite of tools for aspiring journalists, gonzos, and large media operations. Our tools are powerful individual products, but even moreso when used cohesively.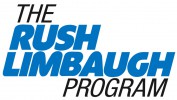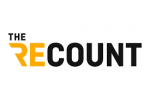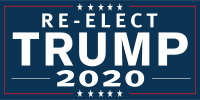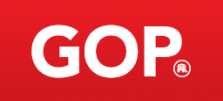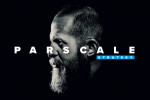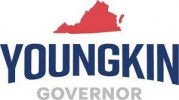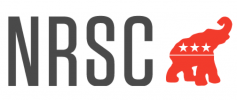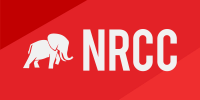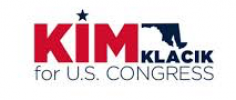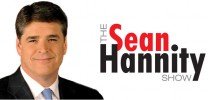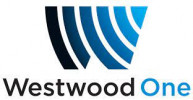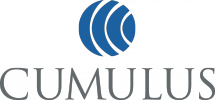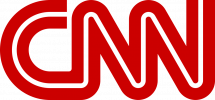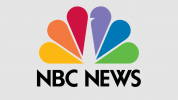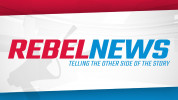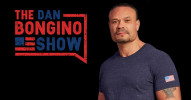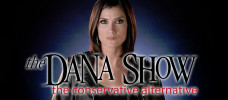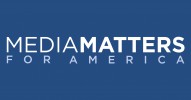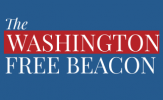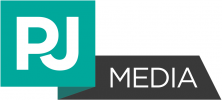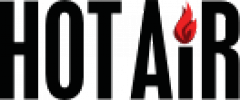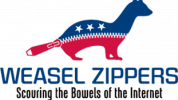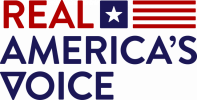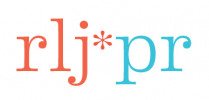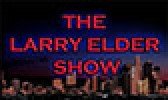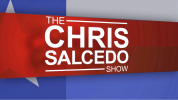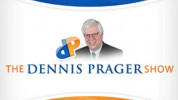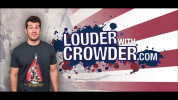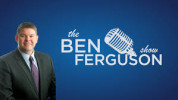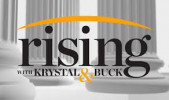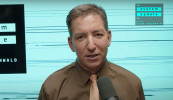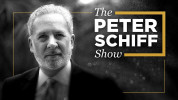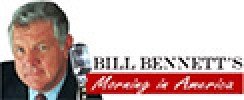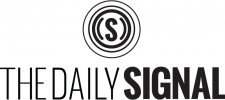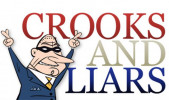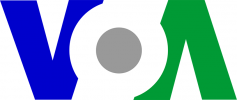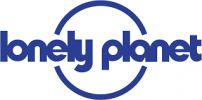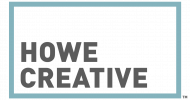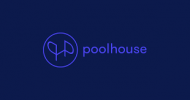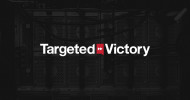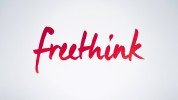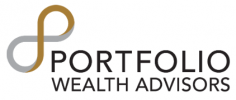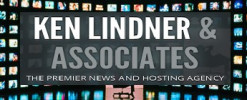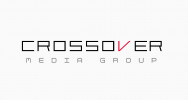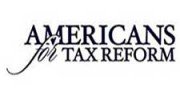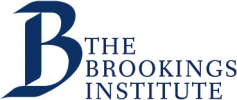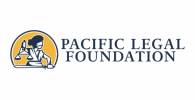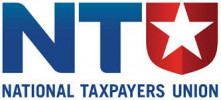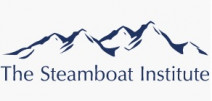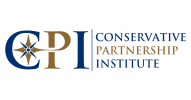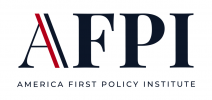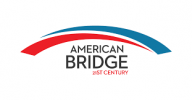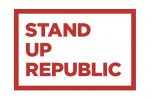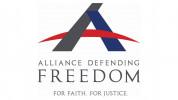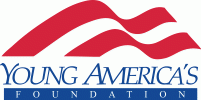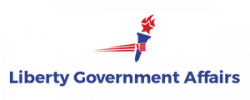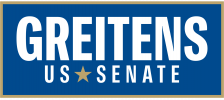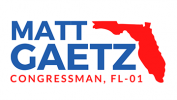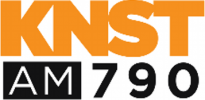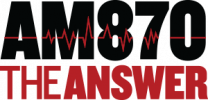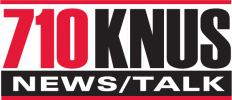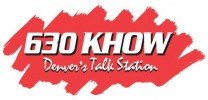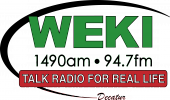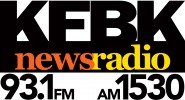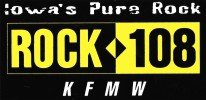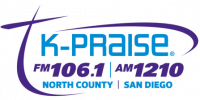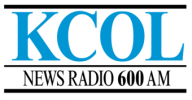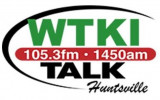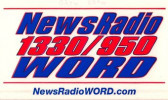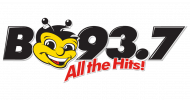 "I'm addicted to Grabien. I used to use TVEyes because our company had an account, but Grabien's clearly just a superior platform for people like me."
Benny Johnson
Editor
The Daily Caller
"It's really a FANTASTIC resource for radio/TV media people … I live on this website."
Julia Hahn
Assistant to the President
The White House
"I love Grabien Enterprise so so much. It's so easy to use and is incredibly helpful with research."
Bre Payton
Editor
The Federalist
"Just wanted to say I'm a huge fan of your website. Really helps us producers in the morning. Keep up the excellent work!"
Sean O'Rourke
Associate Producer
Fox News
"We've used every media clipping and monitoring service out there. Critical Mention has performed disastrously over the past 6 months with clip quality and networks pulling their coverage from CM; their media monitoring suite is, however, pretty good but expensive. Grabien has filled the void with excellent clips, remarkable customer service and super quick turnaround time. Highly recommend."
Keith Urbahn
President
Javelin
Jason Mosse
Producer
Sean Hannity Show
"These new tools have cut my prep time in half. Very powerful for live features too. I actually created a Blaze segment around the NewsMonitor."
Chris Salcedo
Host
The Chris Salcedo Show
"We absolutely ADORE your service, I don't think we could do an effective show without it. Thank you for all the hard work you do!"
Miranda Moreno
Executive Producer
America Now with Meghan McCain
"We LOVE Grabien! Don't know what we would have done without it. Thank you for all you do."
Alexandra Datig
Executive producer
The Larry Elder Show
"Grabien solves a problem that has bugged me for years, which is how to get video clips and transcripts of newsmakers blog-ready as fast as possible without having to record, cut and post them all myself. That can take hours for one clip, but Grabien makes it possible to get videos ready to post in a few minutes. I've been using the site for a couple of weeks and have already found it indispensable."
Bryan Preston
Columnist
PJ Media
"Your service is amazing!"
Mark Daniels
Host
WFIL/WNTP-Philly
"Tom and his company are fantastic. If you are not using Grabien for your media needs then you are with the wrong company. Hyper responsive, no matter what time of day; Tom and team are always ready to assist. Can not say enough great things about this company!"
Jonathan Wackrow
Law Enforcement Analyst
CNN, U.S. Secret Service
"Just wanted to also let you know how much I appreciate the site. I use it frequently, especially when I'm trying to find that unique clip for a particular story. You guys do great work."
Michael Brown
Host
The Michael Brown Show
"I am always trying to keep up on current events and follow on-the-record remarks by politicians and those in the media. Grabien is great for doing this."
Eric Ladny
Producer
Fault Lines
"Using Grabien to get my TV clip was such an easy and efficient process. Not only will I use the service again, I'll certainly refer it to others."
Jawn Murray
Host
"Grabien has TRANSFORMED my show. It has been fantastic"
Dan O'Donnell
Host
Common Sense Central, WISN
"I've always viewed Grabien as the ultimate producers' crowd source of show prep. Every talk show in America, TV or radio, should be using Grabien for show prep."
Duane Patterson
Executive Producer
The Hugh Hewitt Show
The folks over at Grabien are quickly becoming one of my favorite content producers on the internet. They have a knack for isolating the important takeaways from extended footage of events and boiling them down to their essential parts.
Blaine Traber
Editor
NOQ Report
"At WISN, we totally love Grabien. Your whole staff does excellent work!"
Jerry Bott
Program Director
WISN-AM
Any Industry, Any Role
Grabien offers a powerful suite of tools for journalists, producers, hosts, corporations, PR firms, podcasters, media personalities, and the mass news audience.
Online News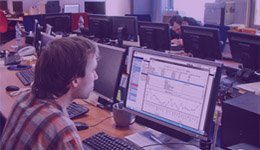 We clip the news for you (transcripts available)

Discounted access to Getty/iStockPhoto's entire library

Clip news events in real time with the LiveClipper

Watch every major news event simultaneously with the NewsMonitor

Create news clips from existing Internet videos

With Grabien Syndication, you can embed a clip with an accompanying article – and an ad – helping you save time and earn money
Radio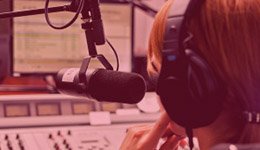 We clip the news so you don't have to.

If you need something specific, we'll grab it. (We can get… pretty much anything.)

Clip news events in real time with the LiveClipper

Watch every major news event simultaneously with the NewsMonitor

Clip from an archive of full-length news programming

Automate the process of removing commercials for podcasts

Automatically label your clips and create cut lists/sound sheets

Barter accounts available via our partnership with Premiere Networks
PR/Media Personalities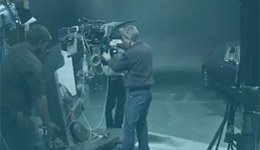 We'll clip your hits in 720 & 1080 HD

Edit your clips as needed (remove other guests, stitch clips together)

Lossless audio

Clean transcripts available

We can update/manage your YouTube, Vimeo, and social media accounts

Screengrabs from your TV hits

Corporate discounts available

Translation services (Spanish and French)
Podcasts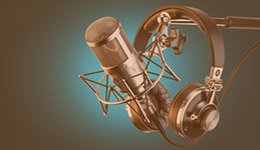 We can transcribe your podcasts quickly, accurately, and cheaper than anyone else.

With our PodcastClipper, you can quickly pull out highlights from your favorite podcasts

Our NewsBank provides access to news clips and complete transcripts
Campaigns/Corporations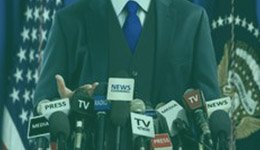 Discounted access to Getty/iStockPhoto's entire library

With our LiveShare, you can stream your events while viewers can share highlights to their social media / personal websites, so your message gets immediately amplified

Grabien's transcription team is fast, accurate, cheap – & available for hire

Translation services (Spanish and French)
Consumers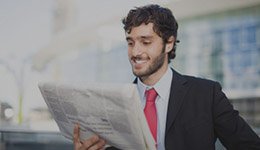 You can read our original reporting at Grabien News

Create your own gifs from Grabien clips & YouTube videos

Watch live news streams

Discounted access to Getty/iStockPhoto's entire library

Create news clips from existing Internet videos

Our NewsBank provides comprehensive access to news clips and complete transcripts